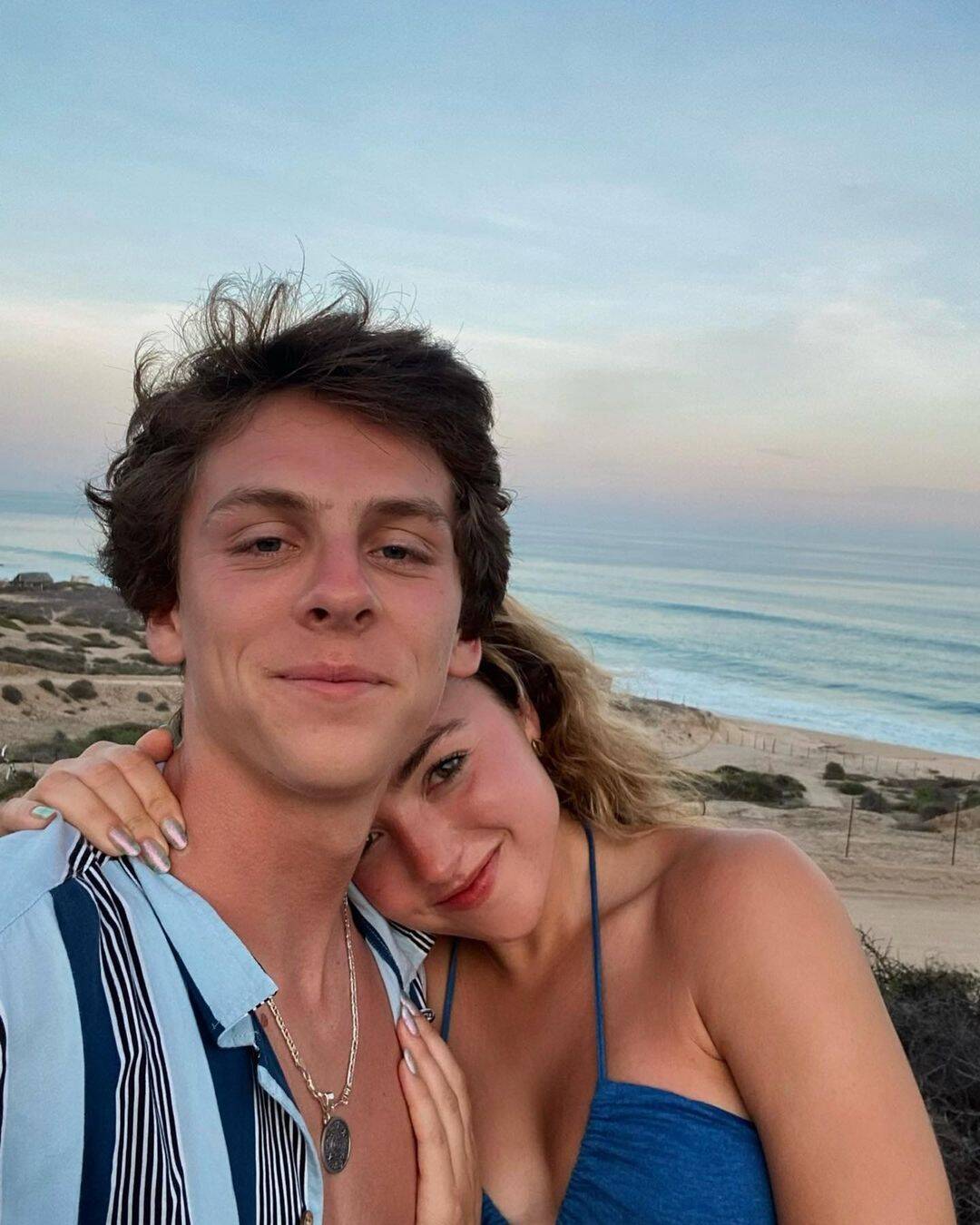 Scene partners in Cobra Kai Peyton List and Jacob Bertrant are dating. The announcement came from Peyton herself in an interview for TMZ. After many rumors of the two together and secret meetings, the confirmation came yesterday (23). Jacob said the two have been friends for a long time, and that they met through her brother, Spencer. When asked about dating a coworker, Peyton said she will see the consequences later. 
The rivalry stays with the characters, the actores are close friends and other love relationships between part of the cast have already taken place. Peyton plays Tory, a teenager with problems at home, who is trying to make a living and survive. Jacob plays "Hawk", a nerd who sees in karate a chance to defend himself and live better. In addition the two made together in 2016 the movie "The wap", on Disney channel. 
Cobra Kai is coming to its fifth season, and we can expect a phase of a lot of combat and twists. Previous seasons premiered in December, so the expectation is that the fifth will be released on Netflix in December of this year. The groups are shaken and new rivalries are on the scene.